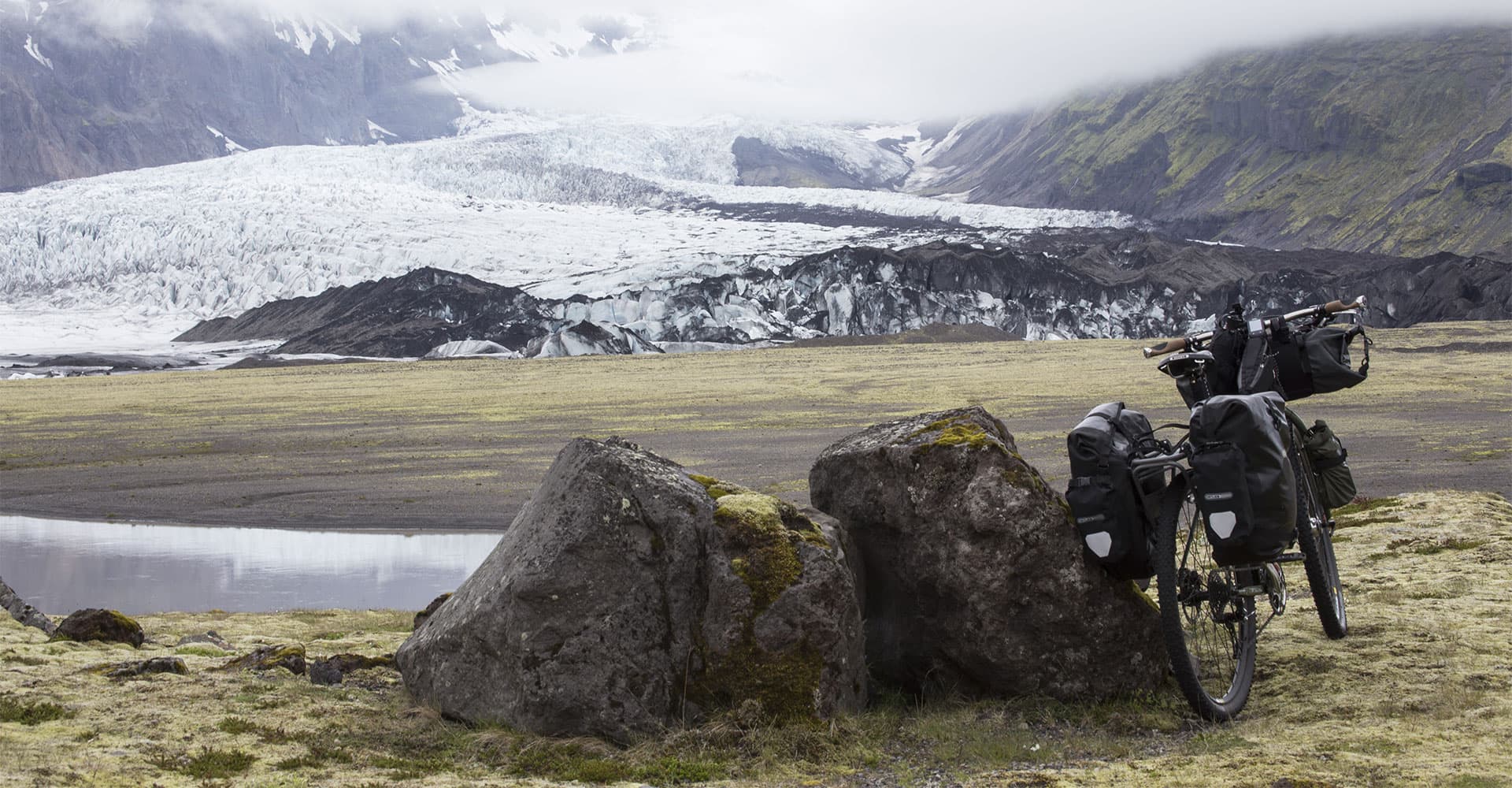 iceland
---
Venere rice salad
Venere rice is a natural variety of black ebony rice. It is a rice that has been cultivated for decades in Italy, and it is obtained by crossing a variety originally from China, but black rice has a higher price than ordinary rice and for a reason, because venus is a highly sought-after variety of rice for its remarkable nutritional properties but, above all, for the high content of powerful antioxidants.
With its intense aroma, which becomes even stronger when cooked, recalls the scent of freshly baked bread, and its strength lies in the fact that when consumed cold it doesn't alter the intensity and character of its flavor.
ingredients:
200 g of black rice
1 clove of garlic
1 broccoli
cherry tomatoes
extra virgin olive oil
First of all, rinse the rice. Light a fire. Take a saucepan full of water, add the rice and cook with the lid on for about 40 minutes.
Meanwhile, rinse the broccoli and cut them into small pieces. Clean and chop the garlic. Turn on another fire and pour the broccoli into a saucepan with a little water (about 2 cm from the bottom of the pan), add the garlic and a little salt and cook over medium heat with the lid on until the cabbage takes on a bright green color.
Prepare the dressing. Wash and cut the tomatoes into slices. Take a saucepan and add the tomatoes with extra virgin olive oil, salt and pepper.
Mix well to create an emulsion of the mixture, taste and season with salt.
Drain the rice. Add the broccoli and dressing. Mix well and enjoy.
---
This website uses its own cookies and third-party cookies. If you continue to browse, we consider you have accepted their use.
ok
read more