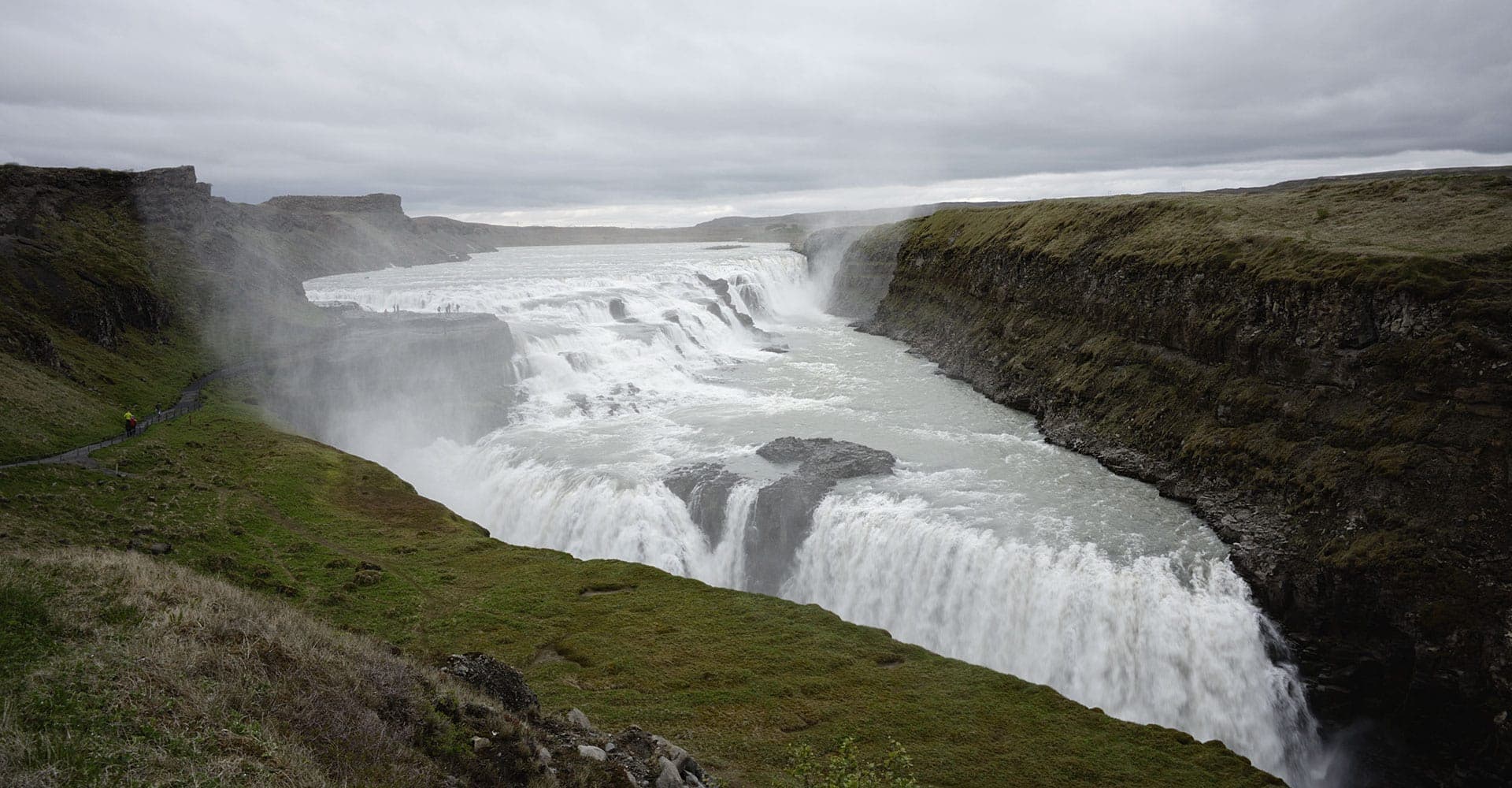 iceland
---
Onion soup
This is a very simplified version of the classic and refined French soupe á l'oignon, a humble and simple recipe perfect for cold days.
My creation does not involve the use of flour or yeast in the vegetable broth. However, it will turn out to be a very appetizing and healthy dish.
If you find bay leaves, add them to the onion during cooking, it will increase the taste and intensity of the aroma.
ingredients:
3 onions
500 ml of vegetable broth
slices of bread
1 bay leaf
extra virgin olive oil
sugar
Chop the onions finely. Turn on the heat and pour the onions into the saucepan with a drizzle of extra virgin olive oil. Cook over low heat for about 10 minutes, add a teaspoon of sugar, the vegetable broth you have previously prepared.
Let it simmer for about 20-30 minutes with the lid on, add a bay leaf, if you have one, and mix a little. Taste and adjust to taste by adding salt.
Serve by adding a drizzle of extra virgin olive oil and toasted bread.
---
This website uses its own cookies and third-party cookies. If you continue to browse, we consider you have accepted their use.
ok
read more