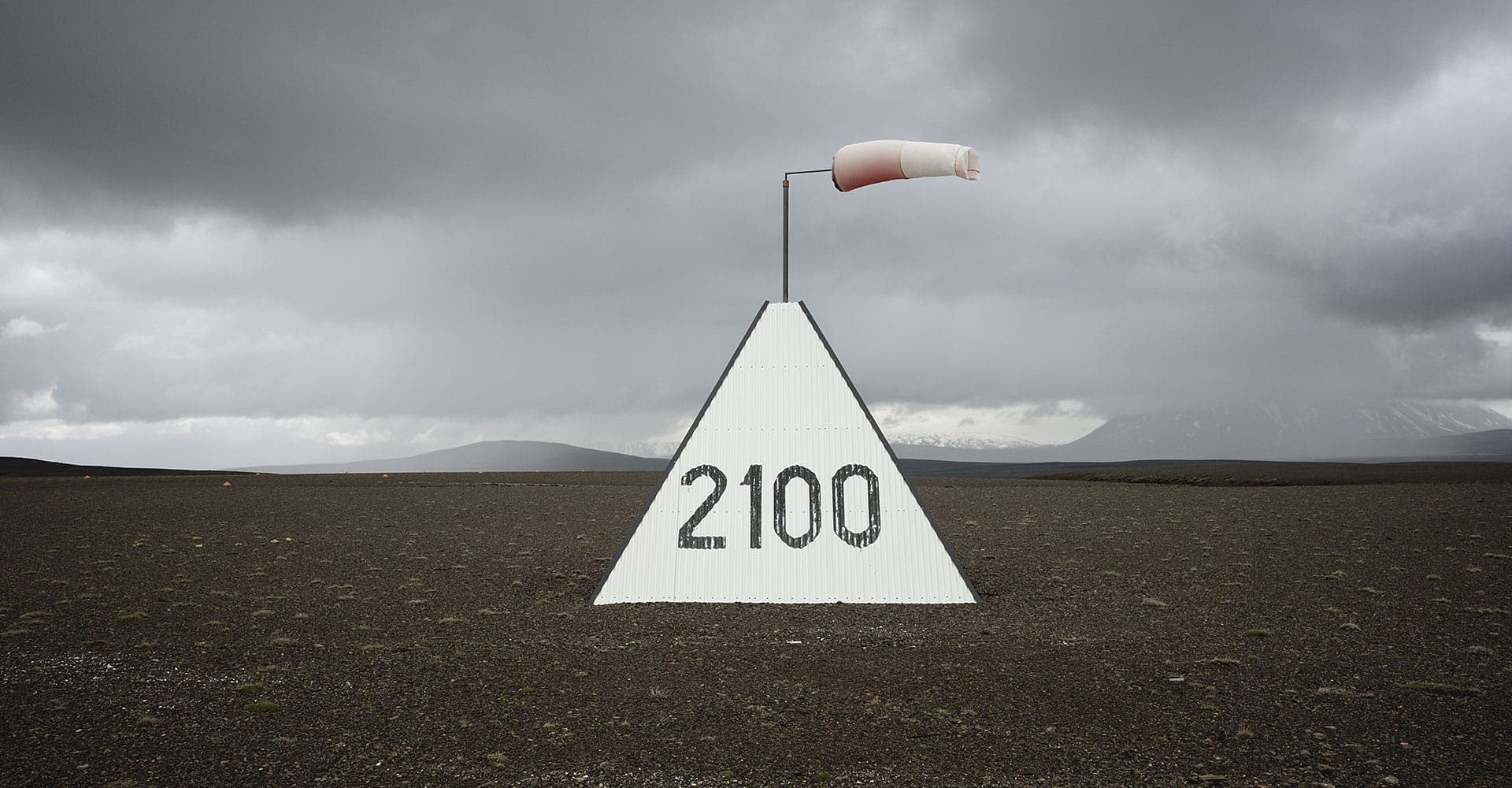 iceland
---
Vegetables with curry and cashews
The island of the wind. The main feature of Iceland is sudden climate change. In the time that I have traveled far and wide I have almost always cycled against the wind or sideways to the wind: enemy of cyclists, especially if you have a load that transforms the heaviness of the bike into that of a motorcycle.
This complete and nutritious dish, sweetened by the tasty creaminess of coconut, with the addition of potatoes and cashews, will give you the right energy to face the days when the enemy wind will test your strength.
ingredients:
1 potato
1 onion
1 broccoli
30 g of cashews
150 ml of coconut cream
1 teaspoon of curry
extra virgin olive oil
First of all, wash the vegetables. Slice the broccoli, onion, peel the potatoes and cut them into julienne strips.
Light a fire. Take a saucepan, pour a drizzle of extra virgin olive oil and turn it to grease the bottom well. Add the onion, curry and cook for a few minutes over medium heat. Add the broccoli, potatoes, coconut cream and salt to taste. Cook until boiling with the lid on over medium heat until the vegetables are tender and the liquid thick and creamy. Often mix gently and taste by adding salt or curry as needed. When cooked, add the whole or chopped cashews.
---
This website uses its own cookies and third-party cookies. If you continue to browse, we consider you have accepted their use.
ok
read more