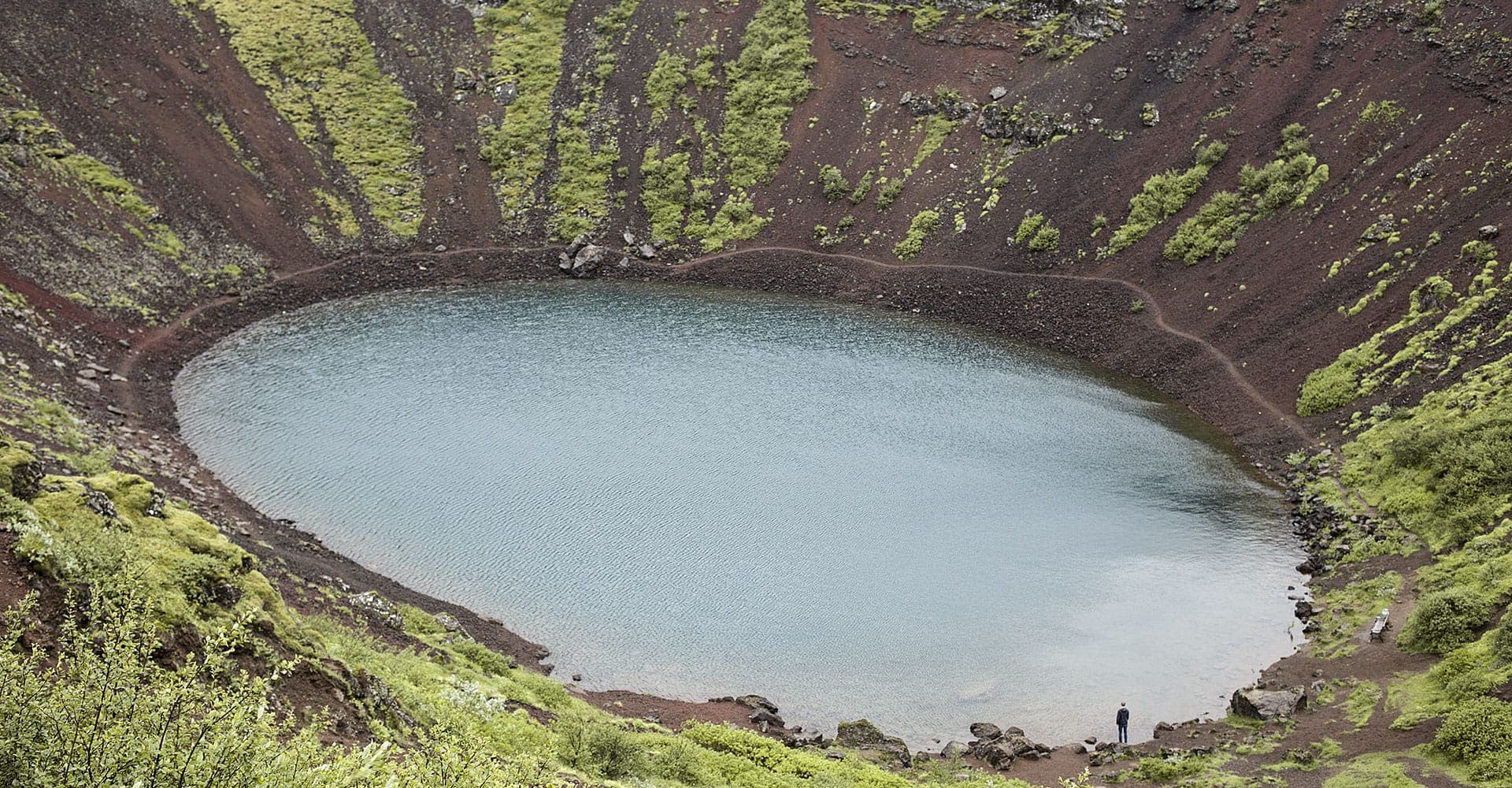 iceland
---
Potato salad
This fresh recipe for its richness of taste and nutrition can be a unique dish to be prepared at any time of day when there is not much time available.
ingredients:
2 potatoes
1 clove of garlic
cherry tomatoes
1 spring onion
capers
extra virgin olive oil
vinegar
Clean and peel the potatoes, then cut them into small cubes. Light a fire. Take a saucepan and add the potatoes, garlic and a little water, about 2 cm from the bottom of the pan. Cook over medium heat for about 15 minutes until the potatoes are not quite tender. When ready, set aside to cool.
Meanwhile, rinse and cut the tomatoes and the onion. Take a bowl, add the tomatoes, onion, capers, extra virgin olive oil, vinegar and salt as required. Mix well to emulsify and mix the ingredients well.
Add the potatoes and stir gently, taste and adjust to taste with the addition of extra virgin olive oil.
---
This website uses its own cookies and third-party cookies. If you continue to browse, we consider you have accepted their use.
ok
read more