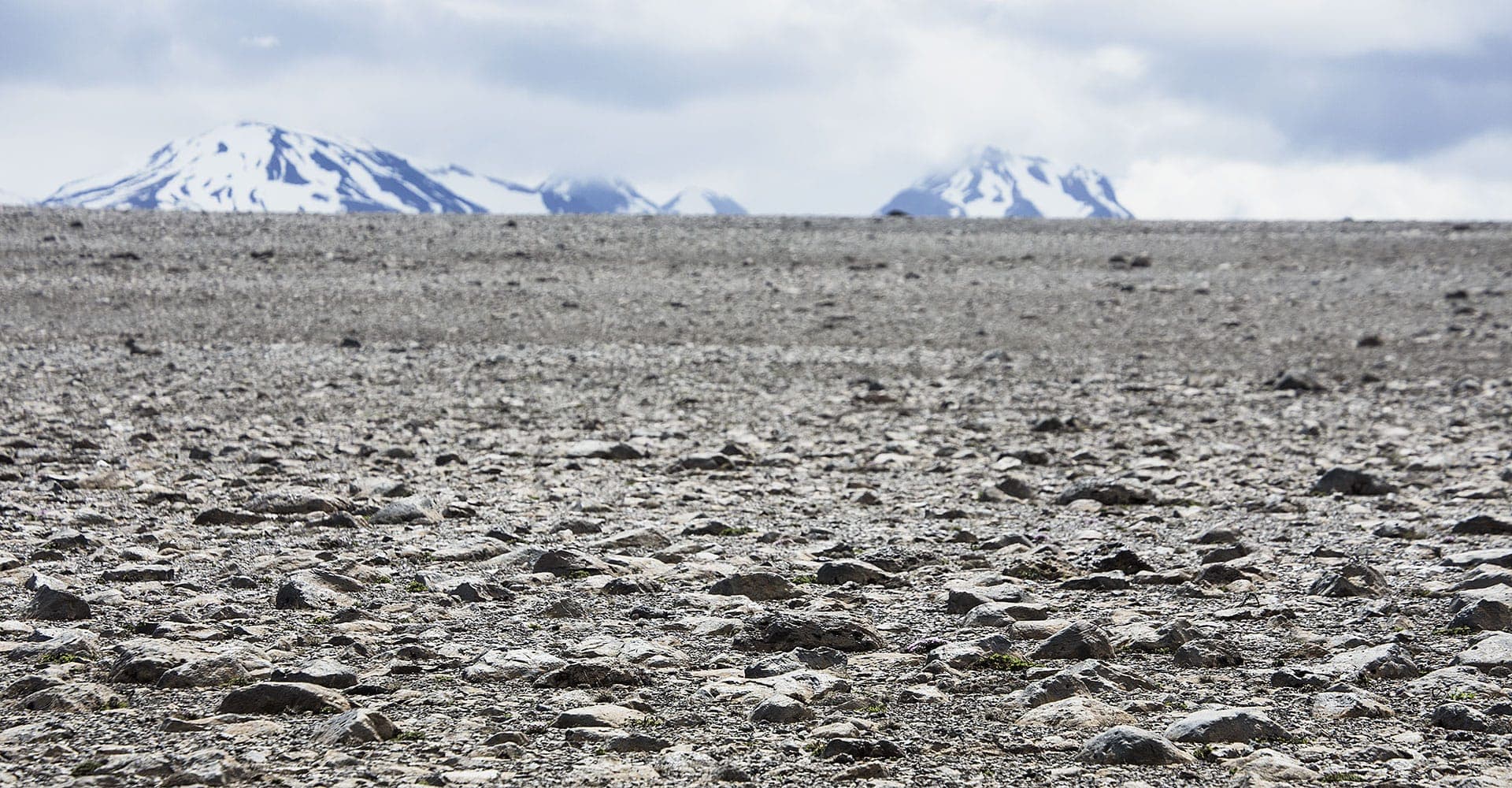 iceland
---
Spaghetti with garlic, oil and hot peppers
Fast and simple to make but full of flavor and tradition: it is the Italian pasta dish par excellence to do at the last moment.
I have so many good memories of "spaghettate" with friends in the middle of the night when hunger suddenly took you. It satisfies your hunger and the desire to taste a good dish. There are no rules on the use of pepper or garlic. It's up to you to choose the amount you find suitable.
ingredients:
150 g spaghetti
chili peppers
garlic cloves
extra virgin olive oil
Light a fire. Place a saucepan full of water over the fire and bring it to a boil. Then add a handful of coarse salt and the spaghetti and cook the pasta according to the instructions on the package.
Meanwhile, peel the garlic and chop it finely together with the pepper.
Light another fire and heat a saucepan over medium heat, pour in a little extra virgin olive oil and rotate it to grease the pan well. Add the chopped garlic and pepper and fry for a few minutes, being careful not to burn the garlic.
When the pasta is cooked al dente, drain the water, but remember to keep a small part of the water, because you might need it as you pour the spaghetti in the sauce. At this point you can add a little of the cooking water and sauté for a few minutes to make the perfect consistency.
Serve hot, adding a drizzle of extra virgin olive oil.
---
This website uses its own cookies and third-party cookies. If you continue to browse, we consider you have accepted their use.
ok
read more