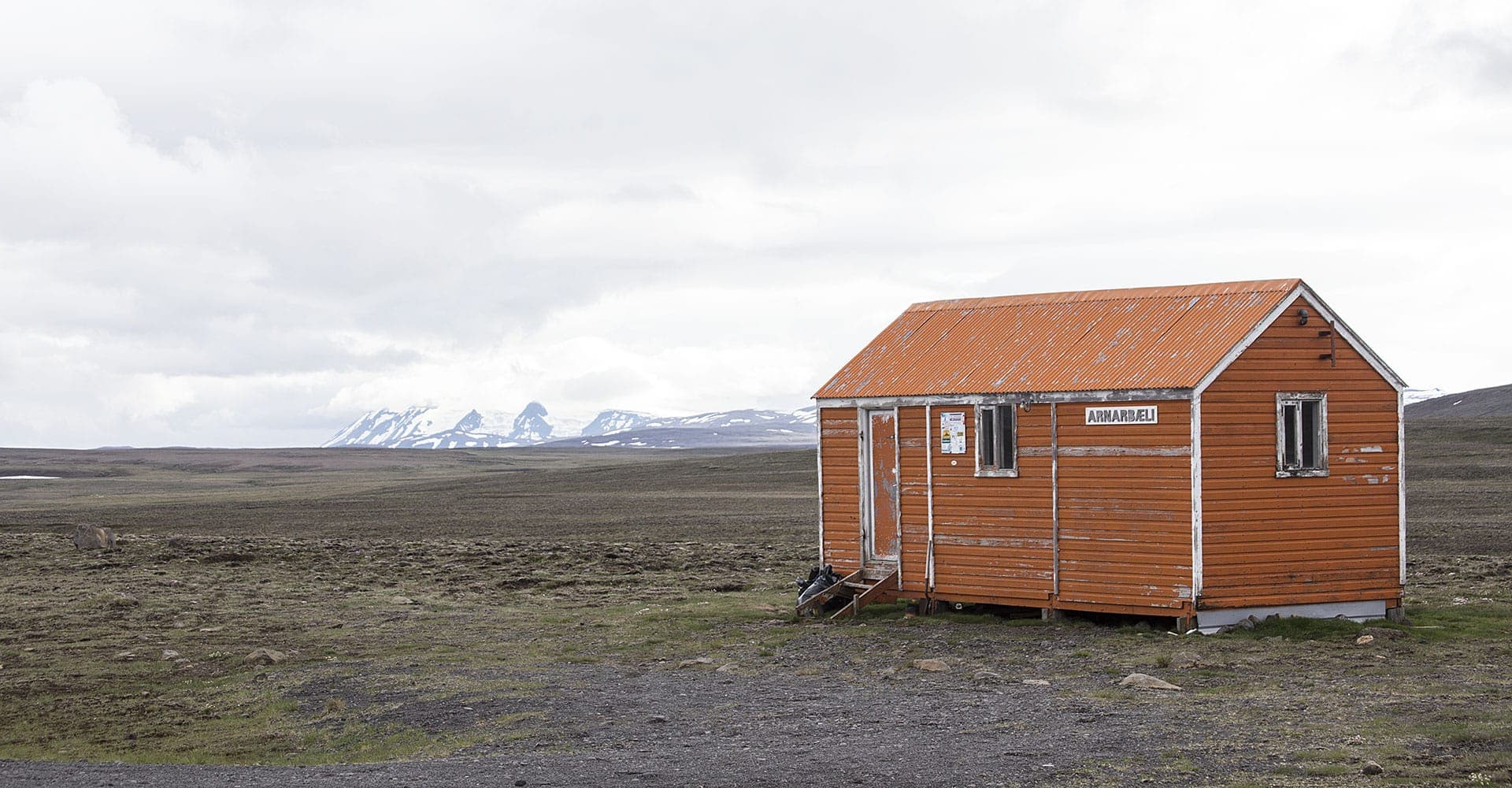 iceland
---
Fettuccine lemon and walnuts
My favorite dish: addictive taste and quick to realize.
The nutritious fresh and thirst-quenching lemon combined with walnuts are two ingredients, besides being rich in B- and C-vitamins, which are a valid aid to maintain a hydrated body. I used the spelt fettuccine I had in my pantry, but this recipe can be made at your choice with any other type of pasta.
I prefer spelt flour pasta because it is rich in vitamin B and because of the delicate taste similar to that of walnuts.
ingredients:
5-6 walnuts
150 g di fettucine
1 lemon
extra virgin olive oil
Light a fire. Place a saucepan full of water over the fire and bring it to a boil. Then add a handful of coarse salt and the fettucine and cook the pasta according to the instructions on the package.
Break the walnuts and chop them coarsely. Take a preferably organic lemon (not treated to use the peel) and grate or cut small strips of the zest.
Put a drizzle of extra virgin olive oil, lemon juice and zest into a bowl, add walnuts and stir to mix the ingredients.
When the pasta is cooked al dente, drain the water, but remember to keep a small part of the water.
Season and sauté for a few minutes until lightly creamy, add some of the cooking water if necessary. It will also add some creaminess to the sauce.
Serve immediately and add a drizzle of extra virgin olive oil, if necessary.
---
This website uses its own cookies and third-party cookies. If you continue to browse, we consider you have accepted their use.
ok
read more