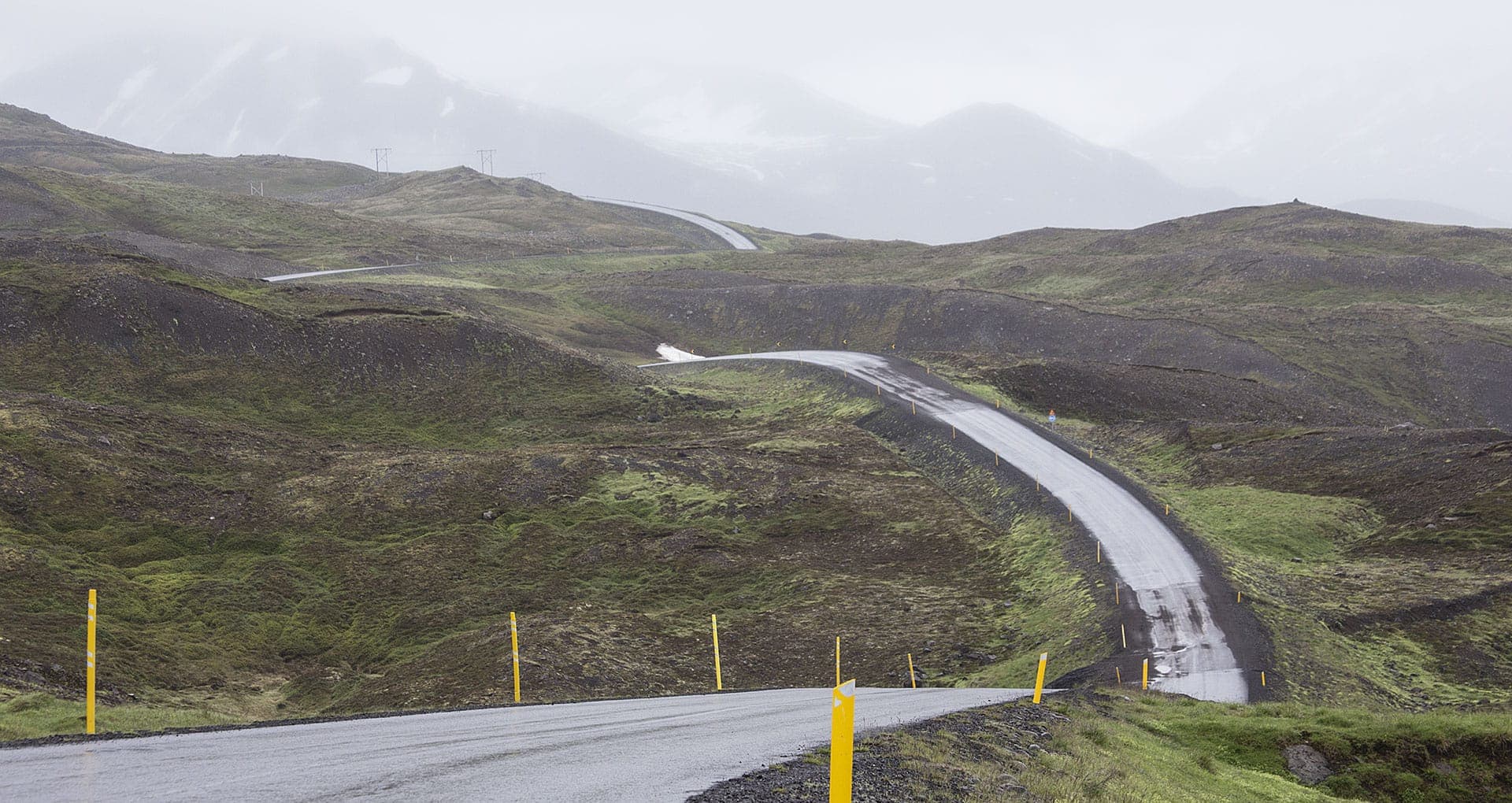 iceland
---
Quinoa with carrots
I invented this recipe on Iceland out of need. Sometimes it isn't possible to reach a place where you can stock up on food within your pedal distance, and you then have to do with what (little) remains, just like at home where you sometimes improvise a lunch or a dinner at the very last moment with what is available in the pantry. This was the first time that I cooked and tasted this combination of flavors.
And it wasn't bad at all; tamari marinated carrots combined with the soft and delicate texture of quinoa made this dish very tasty and nutritious.
ingredients:
150 g quinoa
2 carrots
1 clove of garlic
tamari
Rinse the quinoa in a bowl of water. Light a fire. Add two parts of water and a part of quinoa to the saucepan and bring it to simmer over medium heat for about 15 minutes until you see the white germs of the quinoa forming a spiral.
Meanwhile, peel the carrots and cut them into cubes. Light another fire and put the carrots in a saucepan, add the garlic and a few drops of tamari. Cook over medium heat with the lid for about 10-15 minutes.
When cooked, pour the carrots into the quinoa, cook for another 5 minutes, stirring frequently until the liquid has evaporated. Taste and adjust the doses adding more tamari to taste. Serve hot.
---
This website uses its own cookies and third-party cookies. If you continue to browse, we consider you have accepted their use.
ok
read more