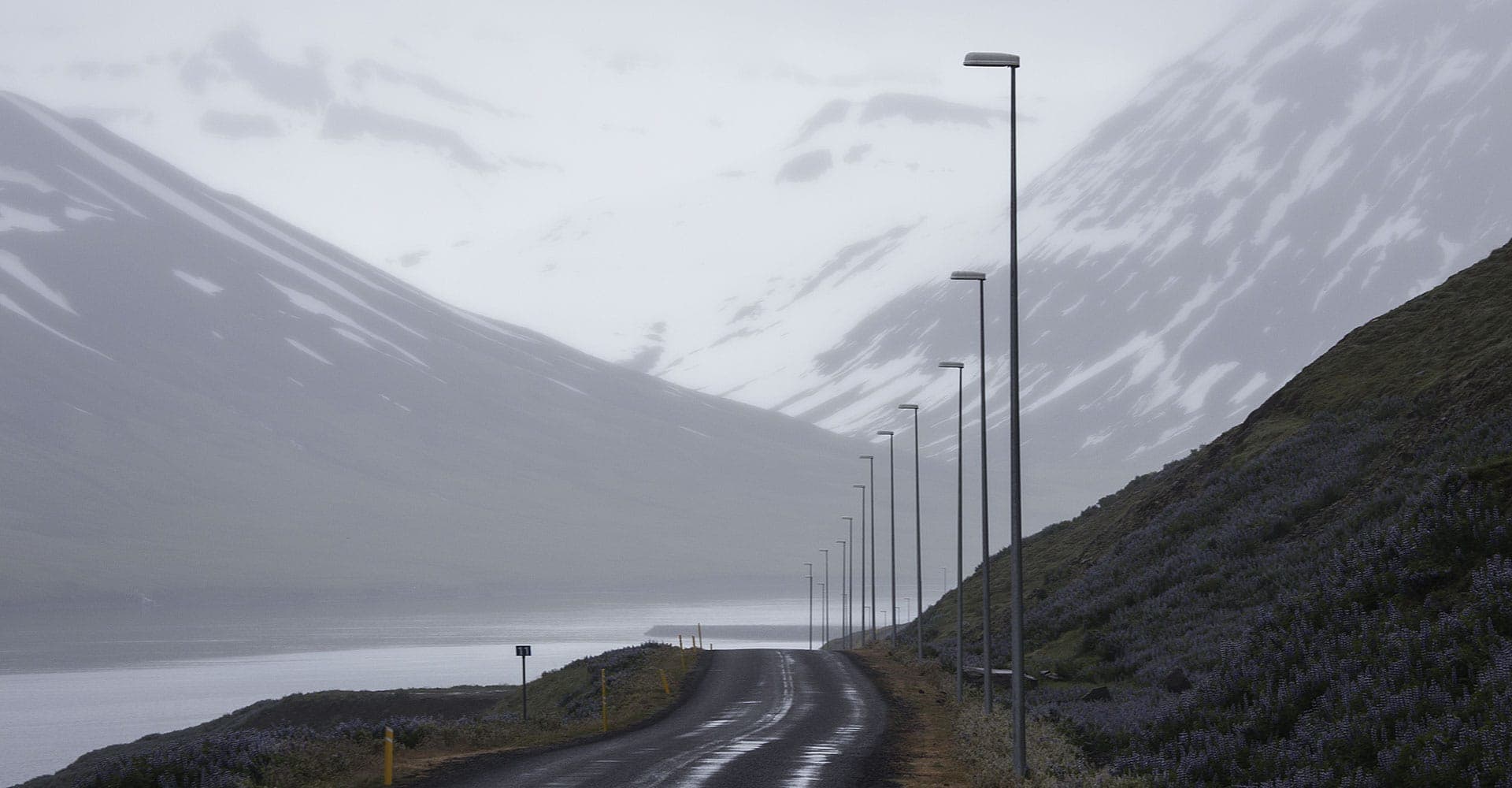 iceland
---
Lentils with leeks
Unlike other legumes, lentils do not need to be soaked previously in water making them easy and quick to prepare. There are different types; my favorites are the small ones rich in proteins and high on nutritional values.
When you feel tired, this nutritious and tasty dish will help you regain your energy.
ingredients:
150 g lentils
3 leeks
1 clove of garlic
1 hot pepper (optional)
extra virgin olive oil
Rinse the lentils. Light a fire and put them in a saucepan, add water in the proportion 1: 2, a clove of garlic and a pinch of salt. Cook over medium heat for about 30-40 minutes with the lid on and add more water if necessary. In the meantime, take the leeks, cut them in half lengthwise and then spread the leaves of the lighter part and wash them well if possible, with running water, then cut them into slices.
Turn on another fire. Take a saucepan, pour in a drizzle of extra virgin olive oil, leeks, pepper and salt. Cook the leeks, but make sure to stir often until they become soft.
When cooked, add the leeks to the lentils and cook for a few minutes stirring occasionally, salt if necessary.
Serve hot with a drizzle of extra virgin olive oil.
---
This website uses its own cookies and third-party cookies. If you continue to browse, we consider you have accepted their use.
ok
read more