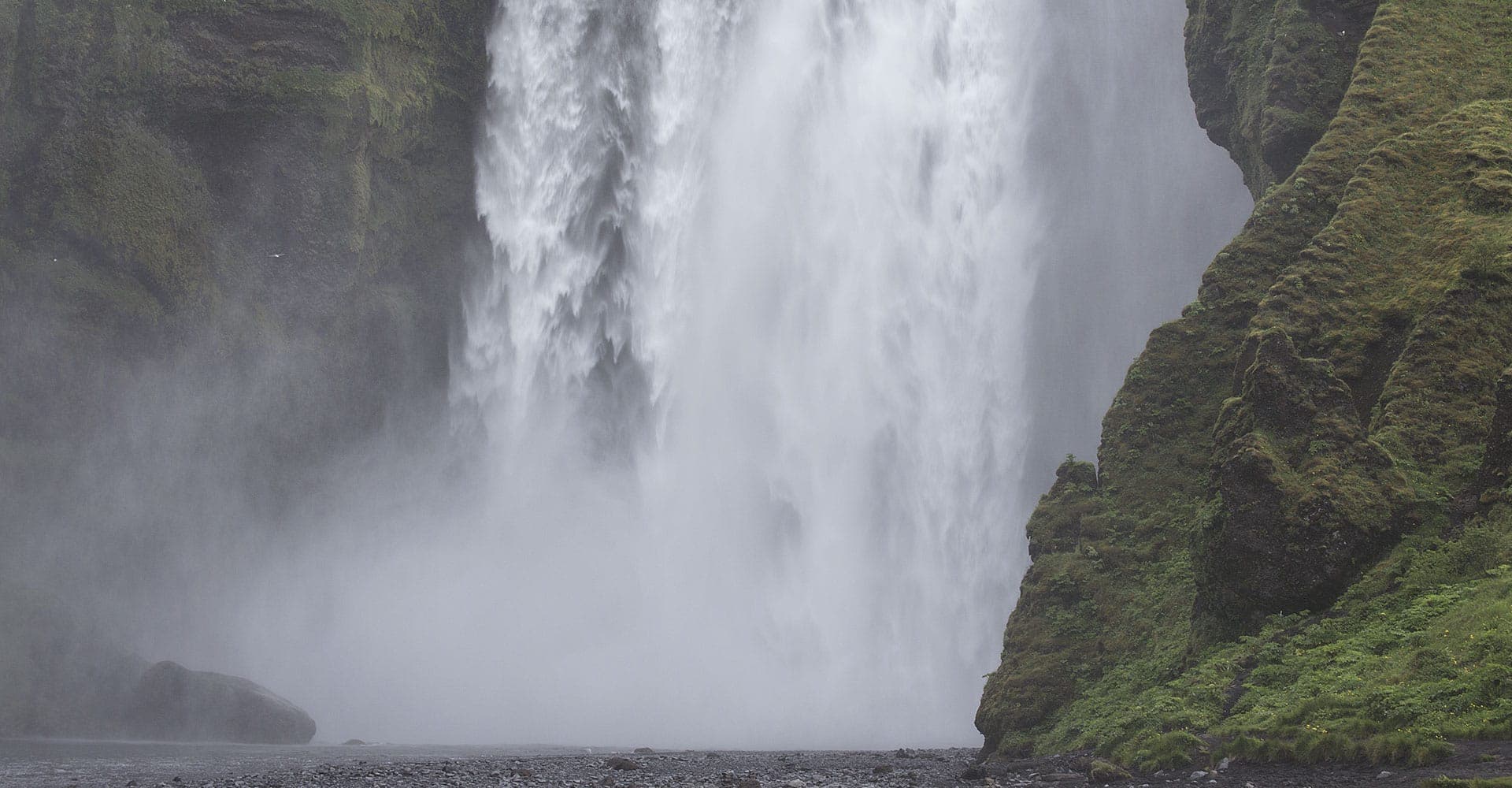 iceland
---
Dhal
A basic dish of Indian cuisine based on spicy lentils with turmeric.
The combination of delicate colors and flavors gives this dish a strong and intense character.
In my version I prefer to remove the lentils from the heat before they become a puree like the original recipe.
ingredients:
1 golden onion
1 teaspoon of turmeric
1 clove of garlic
150 g of lentils
extra virgin olive oil
Rinse the lentils and pour them into a saucepan full of water, put the pan on the fire, add a clove of garlic and a little salt and cover with a lid and leave to cook for 20-25 minutes. At the same time cut the onion finely. Light a fire. Pour a drizzle of extra virgin olive oil into a pan, rotate it to grease the bottom well and then add the onion, turmeric and stir frequently with a wooden spoon without burning it.
When the lentils are almost cooked, add the turmeric and onions. Cook it over low heat and let it simmer for another 10 minutes.
Season with salt and pepper if necessary, a drizzle of extra virgin olive oil. Serve hot. You can accompany this dish with rice or bread.
---
This website uses its own cookies and third-party cookies. If you continue to browse, we consider you have accepted their use.
ok
read more