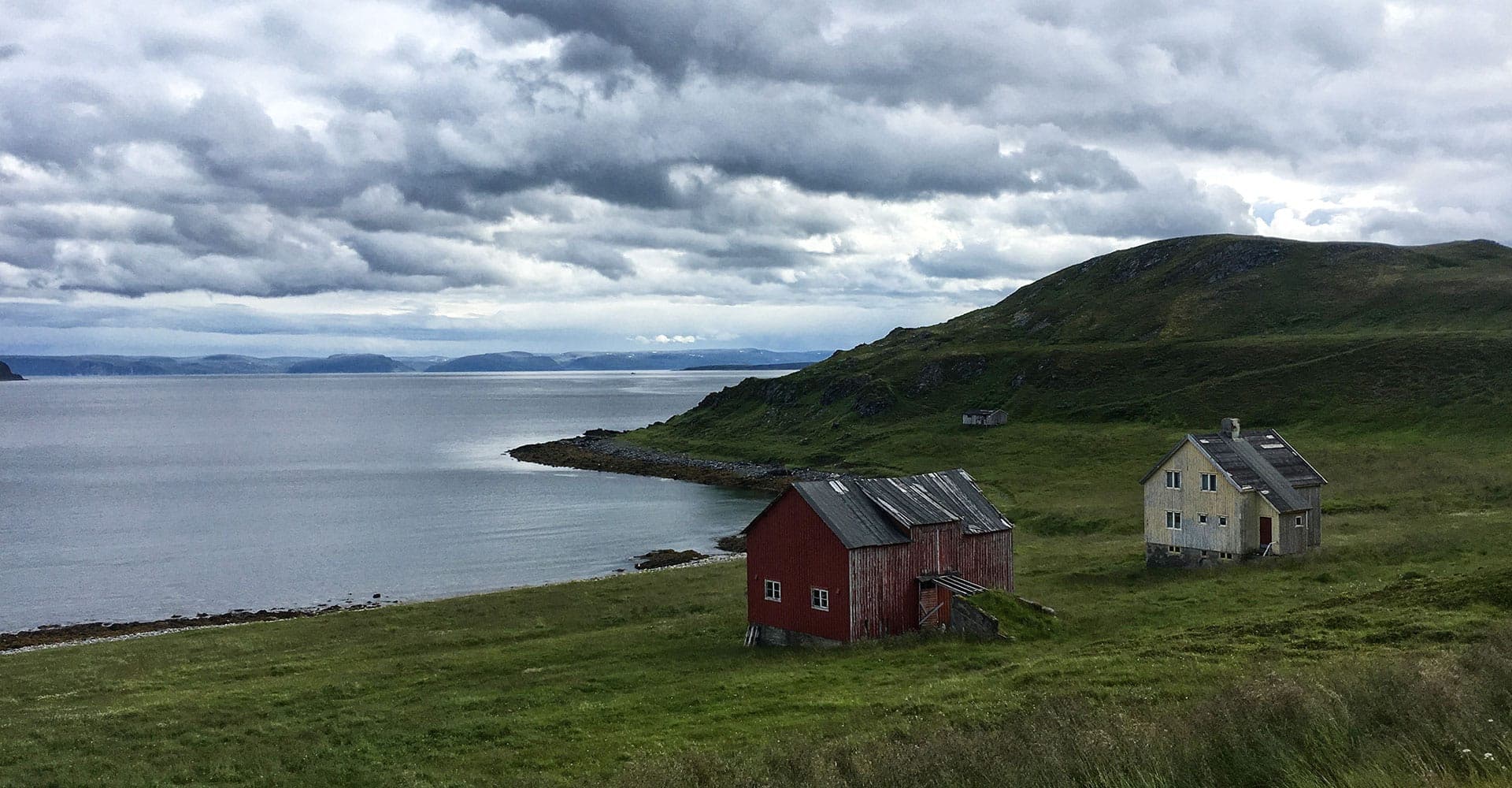 florence
to
north cape
---
Spaghetti garlic and ginger
The last 100 km to be covered before reaching the final destination were demanding, cycling under a freezing rain and with the strong cold wind in my face. I allowed myself a break before facing the last difficult kilometers to reach the North cape peninsula and the dreaded tunnel that passes under the sea. I prepared this last quick recipe to make. Spaghetti with garlic and ginger has a fresh, fragrant and slightly spicy taste that is an interesting alternative to the classic garlic and chilli pepper.
ingredients:
150 g of spaghetti
1 clove of garlic
chopped fresh ginger
salt
extra virgin olive oil
Light a fire and put a saucepan full of water on the fire until it boils. Add the salt. In the meantime, peel the ginger and garlic finely chopped. Add the spaghetti to the boiling water and drain a few minutes before the spaghetti is al dente, remembering to leave a little water. Add the garlic and ginger, stirring until the cooking water evaporates leaving you with creamy consistency. At the end add a drizzle of extra virgin olive oil.
---
This website uses its own cookies and third-party cookies. If you continue to browse, we consider you have accepted their use.
ok
read more