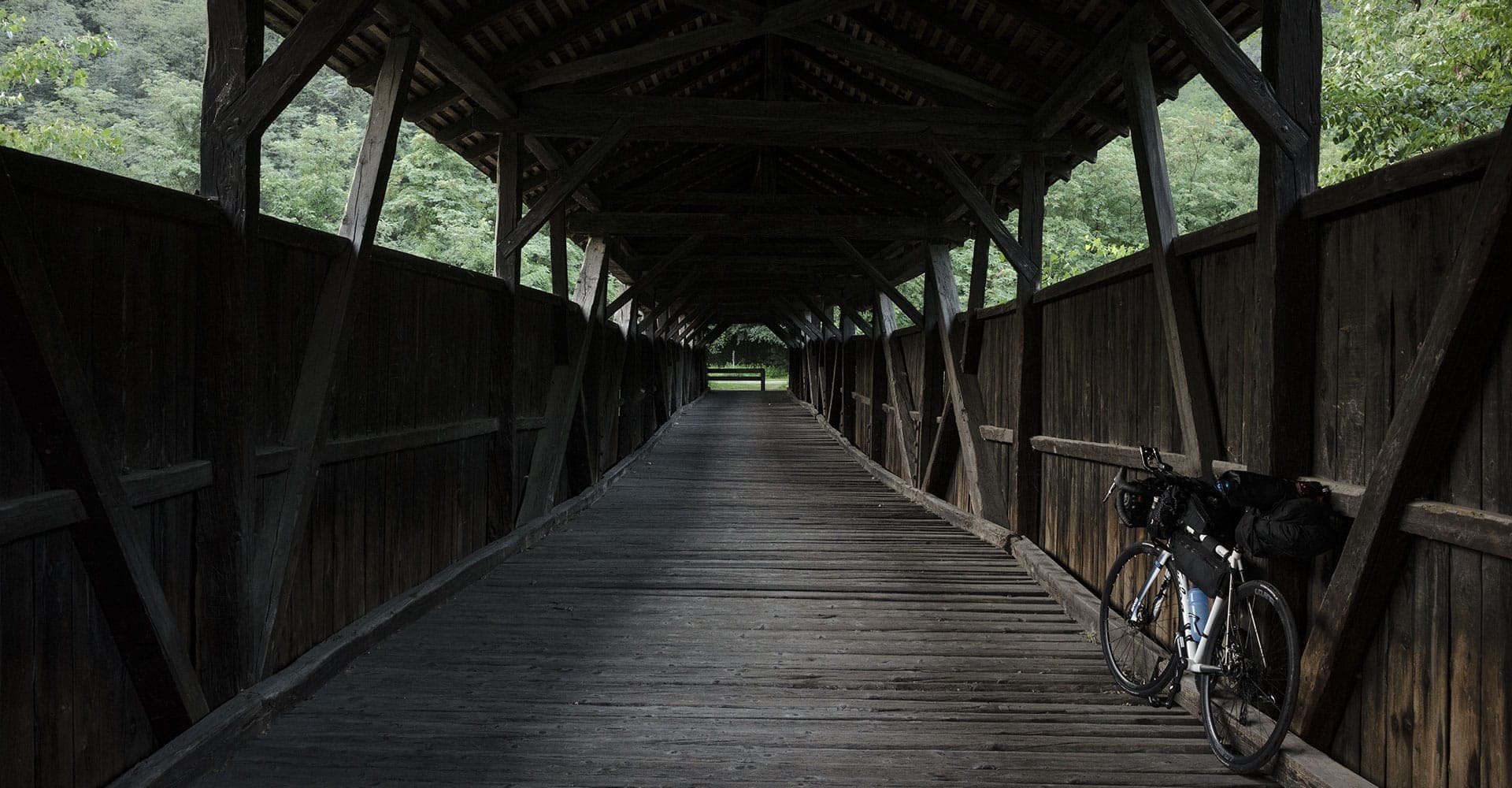 florence
to
north cape
---
Buckwheat with peas and walnuts
Going up the Brenner a strong summer storm forced me to find shelter. In a Bressanone still asleep I stopped to buy some food. I decide to prepare my first recipe before greeting Italy with my last 'ciao' for weeks, I prepared myself a dish of a protein and quick to make that I often do at home, especially when it is time to harvest peas from my garden. Fresh peas quickly cook soft and tender and have a rich and intense flavor, which only freshly picked vegetables can give. I guarantee that this dish is equally nutritious and easy to prepare, and full taste even with jarred peas.
ingredients:
150 g of buckwheat
125 ml of coconut milk
100 g of peas
3/4 nuts
salt
Light the fire. Drain the peas from the water in the jar and pour them into the pan. Add the buckwheat and coconut milk. Season with salt.
Cook with the lid until the buckwheat is done; it takes about 15-20 minutes until it has absorbed the coconut milk properly. Add some water if necessary. In the meantime, shell the walnuts and sprinkle them over the dish at the end.
---
This website uses its own cookies and third-party cookies. If you continue to browse, we consider you have accepted their use.
ok
read more