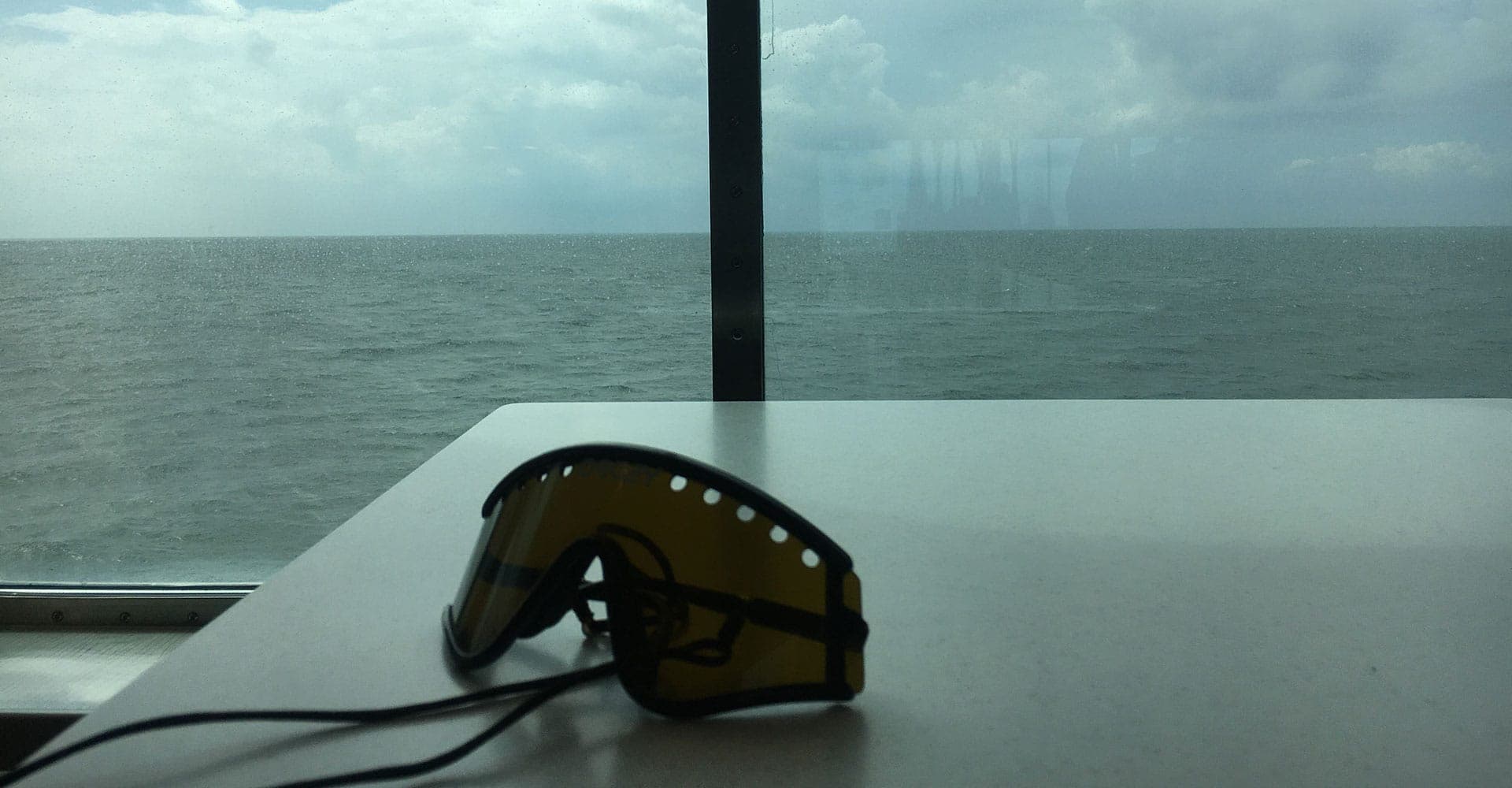 florence
to
north cape
---
Gnocchi with lovage and nuts
Denmark was a short and rainy acquaintance. But in the rain, rainbows and golden sunset it revealed some of the best characteristics of mother nature: the lovage - a locally grown herb, which I prepared with gnocchi without egg, that I fortunately found near Cophenagen.
A Danish friend had introduced me to lovage, a plant widespread especially in northern Europe with beneficial properties and a sweet and sour taste that reminds me of celery.
ingredients:
200 g of gnocchi
a handful of lovage leaves
3/4 walnuts
salt
extra virgin olive oil
Fill a saucepan with water and put it on the fire until it simmers. Add salt and pour the gnocchi in.
In the meantime, wash the lovage with a little water and finely chop it, shell the walnuts and chop it.
Just before the gnocchi are done, drain the water leaving in a little, add the lovage and continue to cook while stirring until your dish has obtained a certain creaminess. Add the chopped walnuts and a drizzle of extra virgin olive oil before eating.
---
This website uses its own cookies and third-party cookies. If you continue to browse, we consider you have accepted their use.
ok
read more