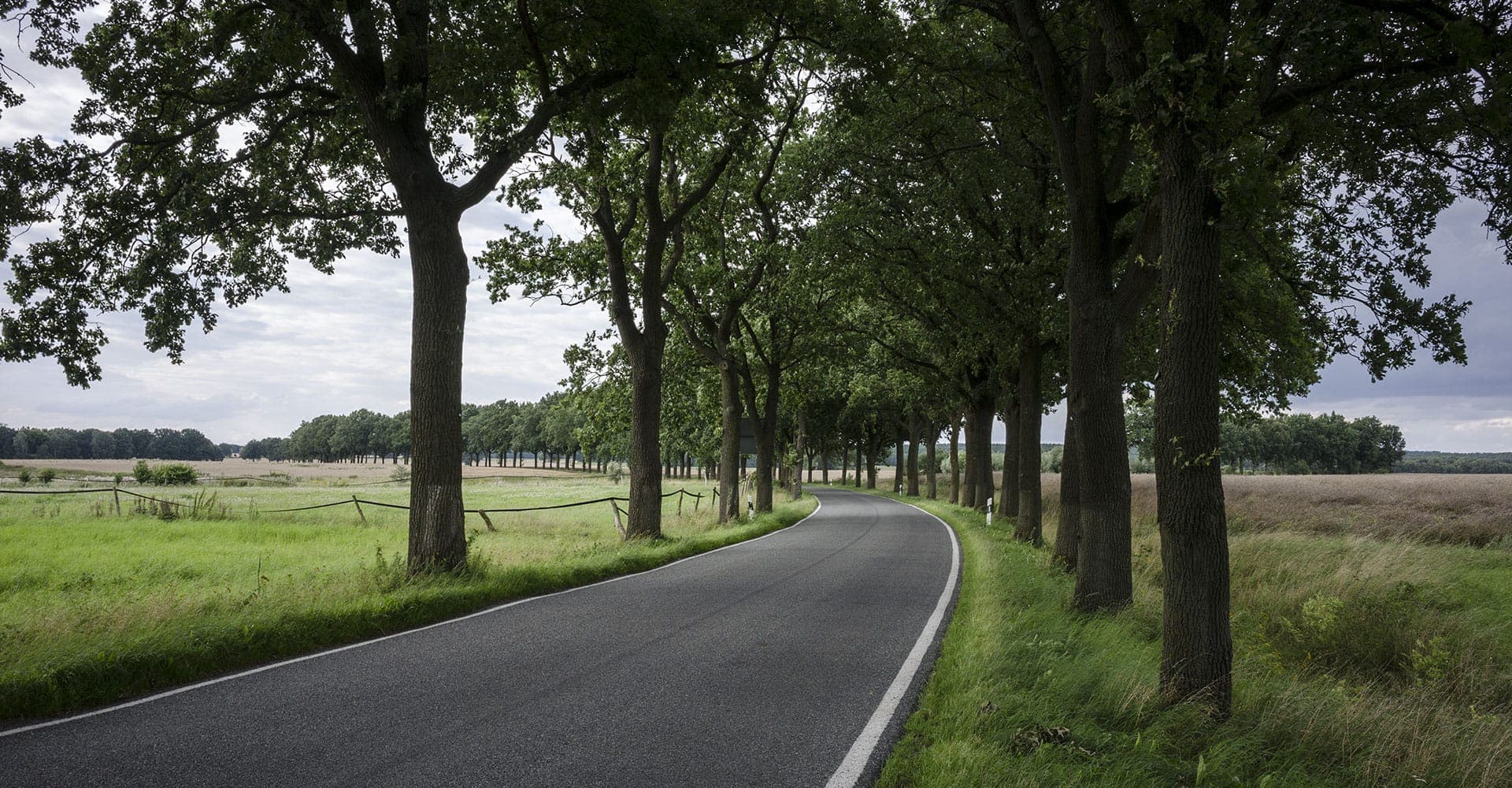 florence
to
north cape
---
Fusilli with borage
I started to find a rhythm with new habits.With the cooler air my pedaling was faster and my appetite too.I gathered some young borage leaves that I found along the way with the unmistakable blue flower. Borage is a plant rich in beneficial properties and also very tasty in the right combinations. A quick recipe to make, cooking all the ingredients in a single container enriches the dish with an exciting flavor.
ingredients:
150 g of pasta
1 potato
a handful of borage leaves
salt
extra virgin olive oil
Wash the borage leaves with a little water and chop. Peel the potato and cut it into small cubes. Light a fire. Fill the saucepan with water, bring to the boil and add salt. Pour the potato and borage (cooking time 12-15 minutes). Add the pasta and stir a little. Follow the cooking instructions on the bag, then drain. Pour the dish onto a the plate and add a drizzle of extra virgin olive oil.
---
This website uses its own cookies and third-party cookies. If you continue to browse, we consider you have accepted their use.
ok
read more