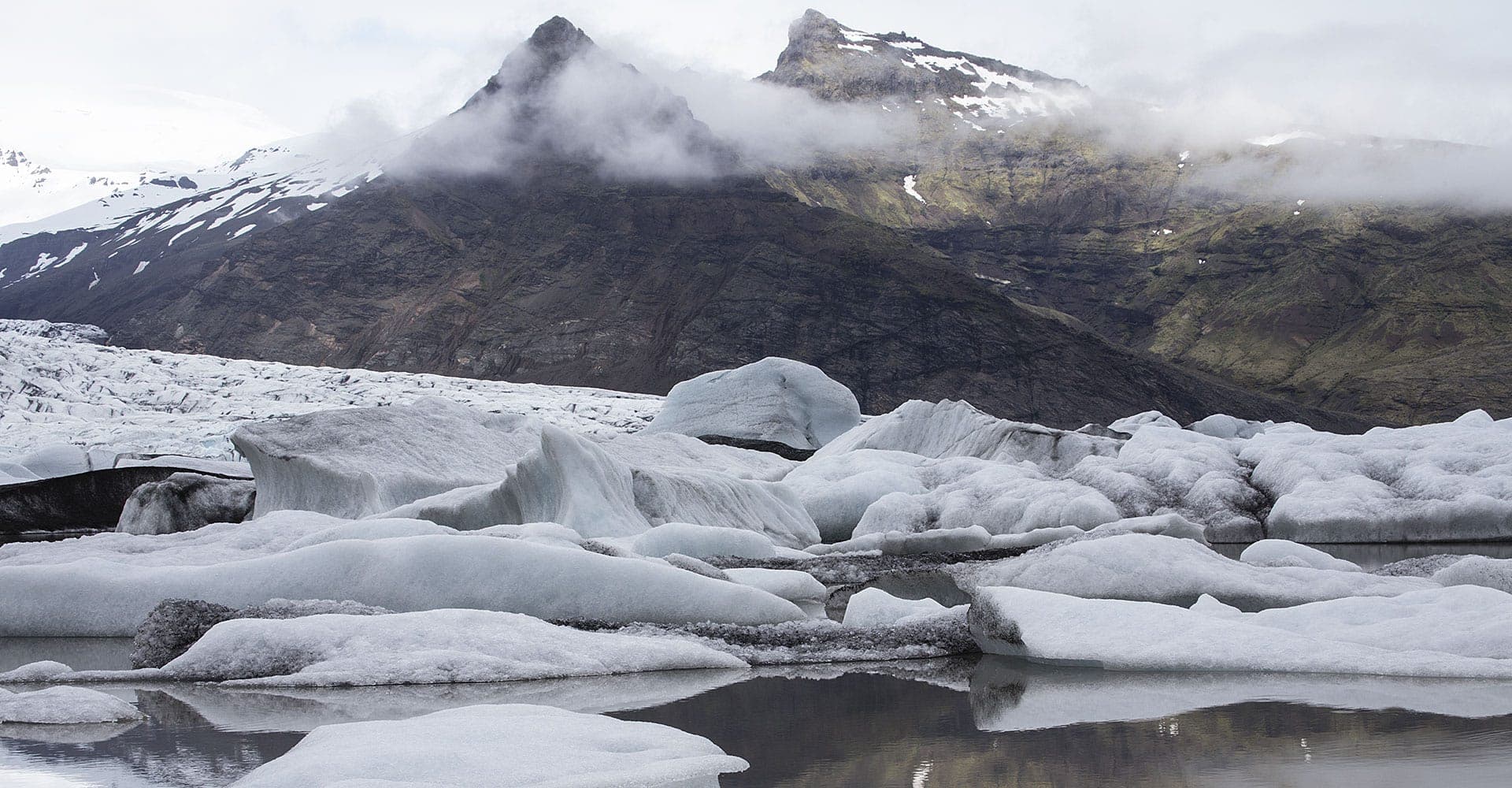 iceland
---
Cassouela
Cassouela is a typical dish of the culinary tradition of Lombardy in northern Italy.
It is originally a simple dish based on cabbage and different parts of pork. This is a vegetable variant, easy and quick to make, satisfying without weighing you down. Ideal when it's cold outside.
ingredients:
2 cloves of garlic
1 potato
cabbage
150 g dehydrated soy
extra virgin olive oil
Peel the potato and cut it into cubes, then cut the cabbage into thin slices. Turn on a fire. Add a little water into a saucepan together with the potato cubes, 1 clove of garlic and a pinch of salt.
Meanwhile, soak the soy nibbles in a container full of water. Leave them hydrating for a few minutes and then squeeze them to remove excess water. Mix the soy with the potato mix and cook it with the lid closed over low heat. At the same time, light another fire, pour a drizzle of extra virgin olive oil in a saucepan and rotate it, to make the oil cover the pan well. Add the last clove of garlic, the cabbage and sauté for a few minutes.
Add the soy and potato pieces with the cabbage and cook it for a few minutes, add salt if necessary, and stir well.
Finally, season with a drizzle of extra virgin olive oil.
---
This website uses its own cookies and third-party cookies. If you continue to browse, we consider you have accepted their use.
ok
read more