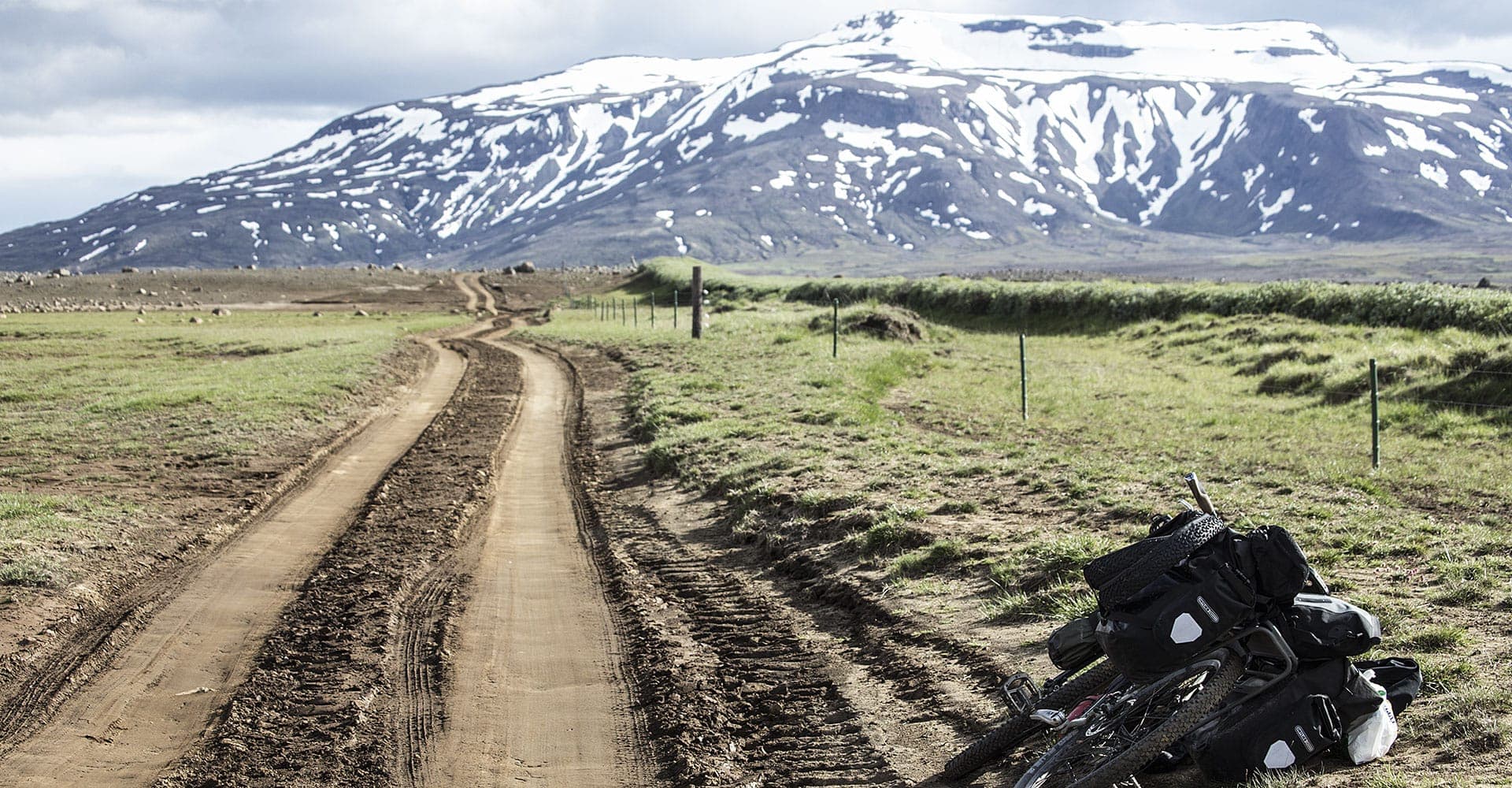 iceland
---
Baked beans
Beans "all'uccelletto" is a typical dish from the Florentine cuisine; for the preparation of this classic recipe it would be necessary to cook the beans over a low heat in a clay pot and possibly accompany them with Tuscan bread. Even if you don't have any of those, I guarantee you that only the combination of beans and tomato will win you over for the taste and sense of satiety.
ingredients:
1 can of tomato juice
1 onion
200 g white beans
1 chili pepper
1 cloves of garlic
extra virgin olive oil
pepper
Finely chop an onion. Turn on the heat and warm up a saucepan. Pour a drizzle of extra virgin olive oil and rotate to grease the bottom well. Add the onion, cut into thin slices, the garlic and the tomato sauce. Cook over medium heat for about 15 minutes with the lid on. Taste and season with salt.
Lower the heat, add the beans (rinsed and drained in the jar) and mix well. Cook for another 10-15 minutes until you get a thick and full-bodied sauce. When cooked, add a drizzle of extra virgin olive oil, pepper and serve with bread.
---
This website uses its own cookies and third-party cookies. If you continue to browse, we consider you have accepted their use.
ok
read more