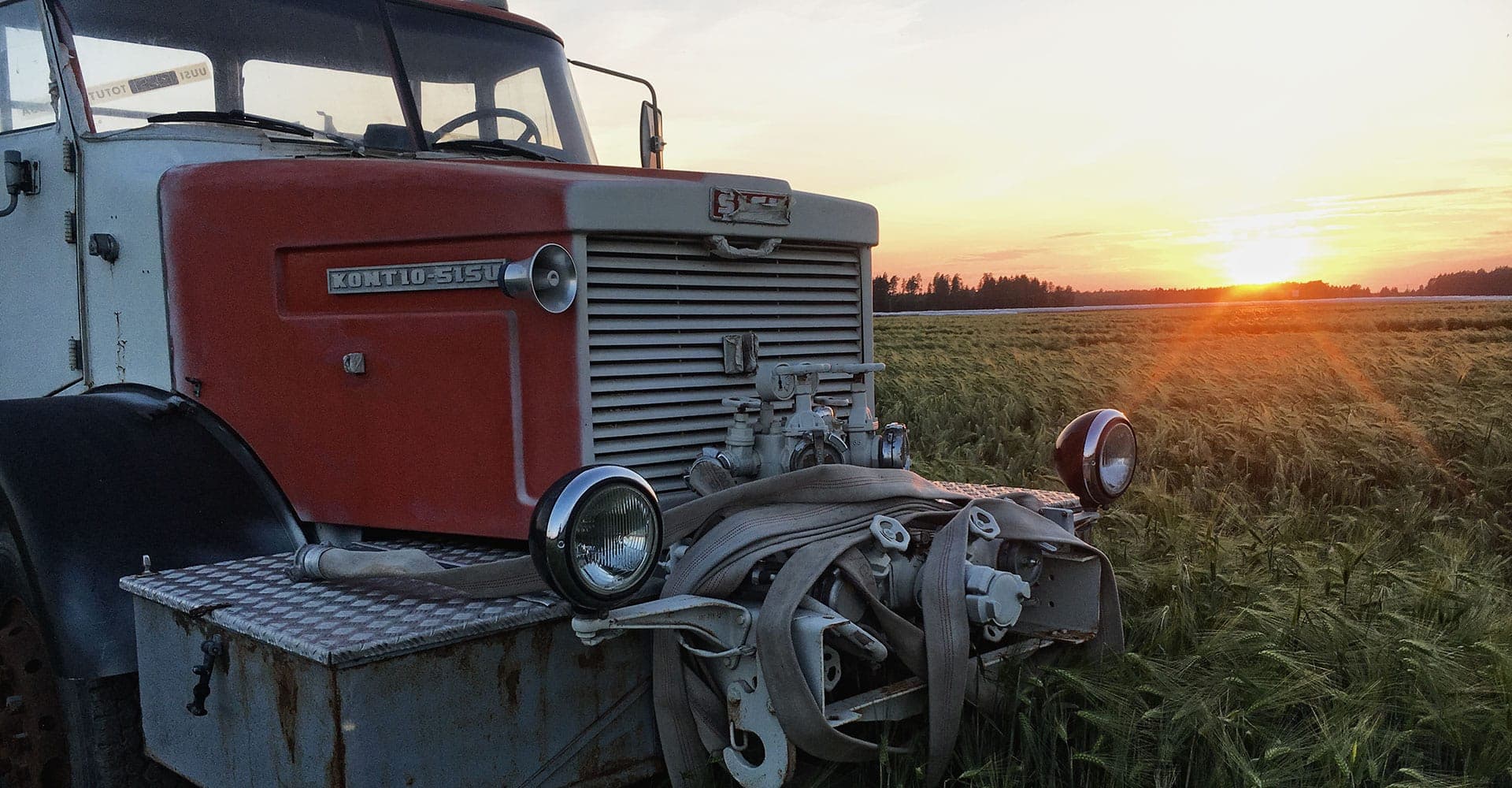 florence
to
north cape
---
Spinach with lupins
I landed in the port of Turku in Finland -it was almost evening, but in time to stock up on some food and then start pedaling into the heart of the wild Finnish countryside. After leaving the city I found a place to stop and cook. Usually I combine spinach and lupine in tasty "meatballs" but the result of this interesting dish, rich in nutrients and taste, was the same.
ingredients:
200 g pre-cooked spinach
100 g of shelled lupins
1 white spring onion
1 clove of garlic
salt
extra virgin olive oil
Shell the lupins and chop them. Take the onion and cut it into slices. Light a fire. Put the saucepan to heat with a drizzle of oil, add the garlic and chopped onion. Add the spinach and cook, stirring occasionally. Add the lupins and continue to cook for a few minutes. At the end of cooking pour a drizzle of extra virgin olive oil.
---
This website uses its own cookies and third-party cookies. If you continue to browse, we consider you have accepted their use.
ok
read more