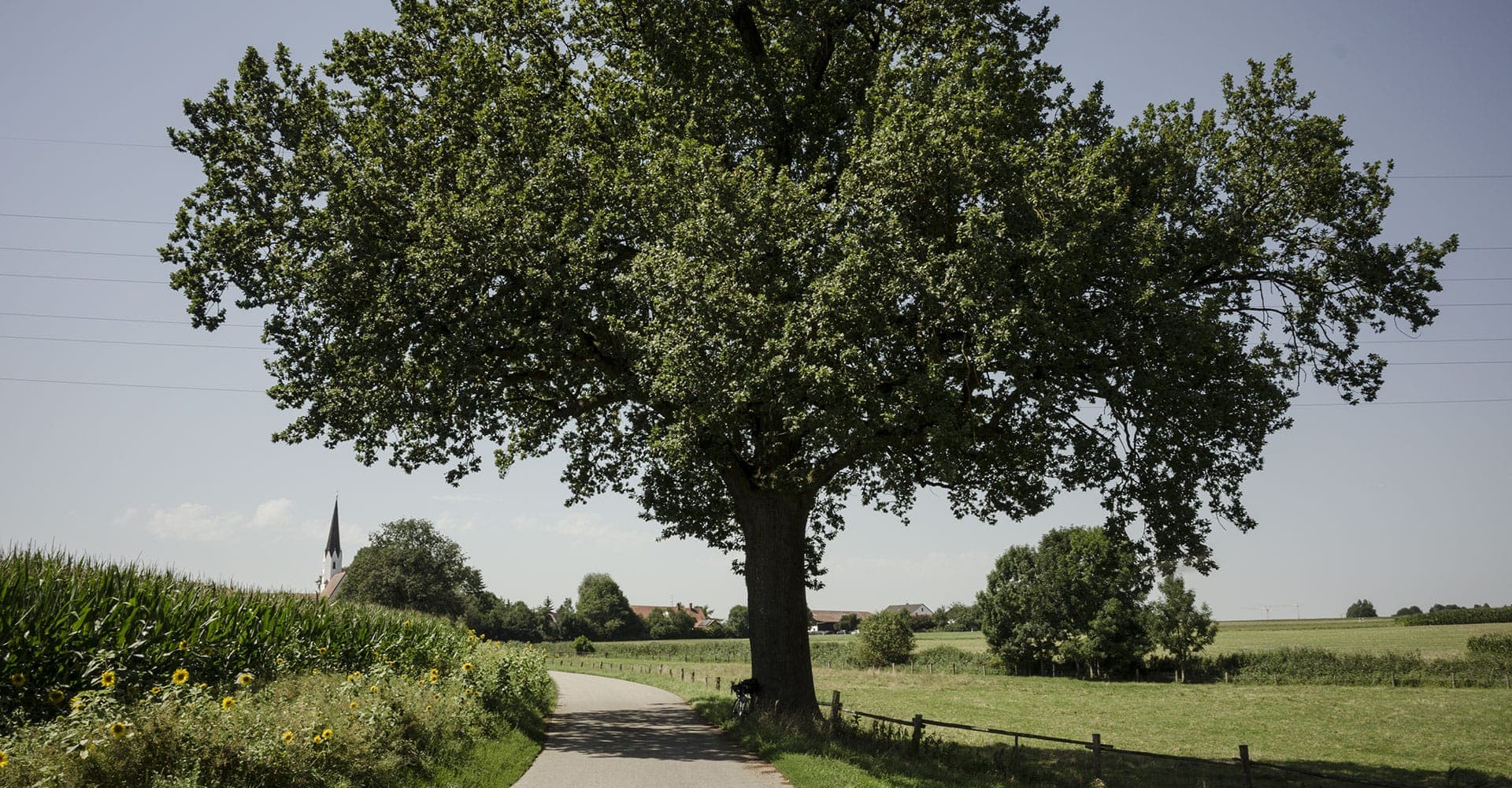 florence
to
north cape
---
Beans and corn salad
In a flat and sunny Germany I decided to take the secondary country roads away from noise and traffic. Surrounded by endless cultivated fields with wheat and corn, I slowly I reconciled myself with my body, the serenity and peace of pedaling while enjoying the passing landscape. I gathered some corn cobs not too ripe, to taste them raw, and I got inspired to prepare a tasty, simple and hearty salad.
ingredients:
corn
1 red onion
150 g beans in a jar
extra virgin olive oil
salt
Remove the husk and silky threads and remove the corn from the cob. Pour the corn into the pan with a little water. Light a fire. Cook the corn with the lid closed for a few minutes. Drain the water from the beans and chop the onion finely. Add the beans and onion to the cooked corn. Season with salt and a drizzle of extra virgin olive oil.
---
This website uses its own cookies and third-party cookies. If you continue to browse, we consider you have accepted their use.
ok
read more